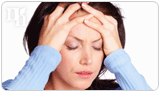 Progesterone plays a central role in female health as it travel throughout the body via fat cells to direct the smooth operation of different body systems. Among its many other responsibilities, progesterone prepares the uterus for pregnancy and regulates menstruation.
Because of progesterone's broad range of effects on the body, both a deficiency and a surplus of progesterone can be seriously detrimental to the body.
Causes of High Progesterone Levels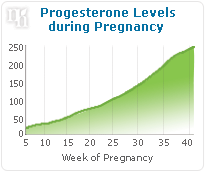 Two of the biggest reasons for high progesterone levels are ovulation and pregnancy, during which levels of progesterone are necessarily high.
During menopause, when production of both estrogen and progesterone drops, progesterone dominance can occur.
High progesterone levels may also be caused by poor health. Without regular exercise and a balanced diet, the body is less able to achieve hormonal balance.
Click on the following link to read more about causes of high progesterone levels, or continue reading below to learn more about the symptoms of high progesterone levels.
Symptoms of High Progesterone Levels
When women who are not ovulating or pregnant have high progesterone levels, oftentimes they are beset by a variety of unpleasant symptoms. The severity and frequency of symptoms, however, will vary from woman to woman.
There are both physiological and psychological symptoms associated with high progesterone levels, some of which are: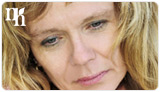 Drowsiness
Mood swings
Hot flashes
Vaginal infections
Lowered libido
Incontinence
Recognizing that symptoms are caused by high progesterone levels is essential to fighting them. Click on the following link to read more information about symptoms of high progesterone levels.