Hormonal Imbalance Symptoms
Either big changes in a woman's life such as the menopause transition or simply the normal menstrual cycles during all ages can bring about major alterations to hormone levels. As hormones regulate almost all key functions of a woman's body, hormonal imbalance can create a whole host of symptoms.
Women of all ages experience many hormone changes throughout their lives. Changes in a woman's life such as puberty, pregnancy, or the onset of menopause, along with normal menstrual cycles, can bring about major alterations to hormone levels.
Different women will have different symptoms of hormonal imbalance; some may experience a mild discomfort and others may experience a combination of problematic disorders.
Because these vary from mild to life disturbing and in some cases health risks could be present, please take your time to read and learn useful information about any hormonal imbalance symptom.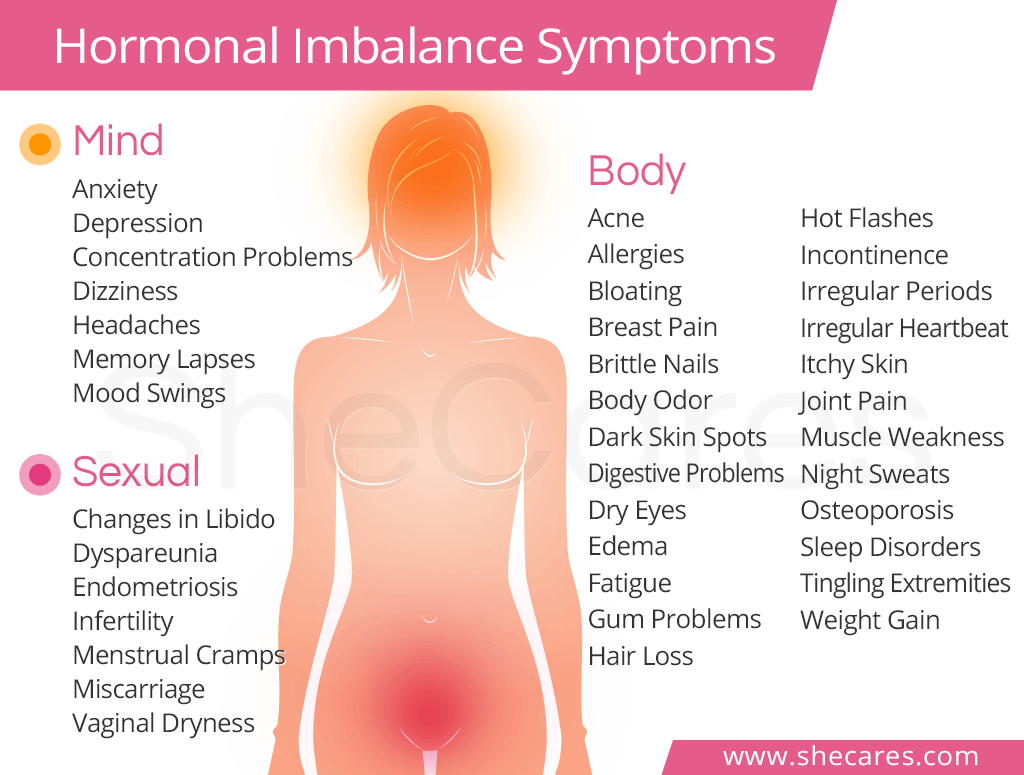 Latest Articles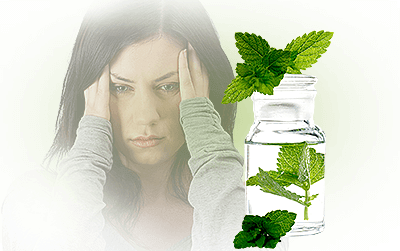 Severe Headache: Important Things to Know
03/19/2018 - It is also recommended that you seek medical advice if you notice a pattern or change in the type of headaches you are experiencing. While many women experience headaches throughout their adult life, specifically after the age of 50, if these change noticeably this might be a sign of another condition.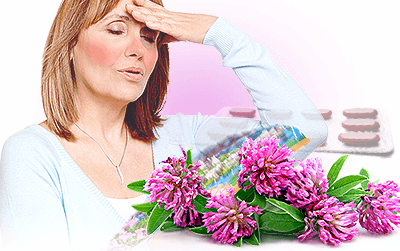 Top 5 Natural Remedies for Hot Flashes
03/16/2018 - Hot flashes are one of the most common symptoms of menopause. Up to 4 out of every 5 women - in other words, 80% of women - are likely to experience a hot flash sometime in their lives, whether it is right before, during, or after menopause.
PMS
This syndrome occurs in about 85% of menstruating women. The possible symptoms include cramps, acne, appetite changes, and digestive problems in addition to headaches, breast pain, trouble sleeping, mood changes and fatigue.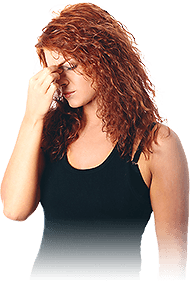 PCOS
This form of hormonal imbalance is thought to affect up to 10% of women during their reproductive years. Common symptoms include irregular periods, weight gain, excessive coarse hair growth, acne, and insulin resistance.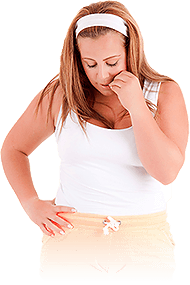 Perimenopause Symptoms
The most common symptoms are hot flashes, night sweats, mood swings, and irregular periods, although there are over two dozen symptoms that have been associated with the menopause transition.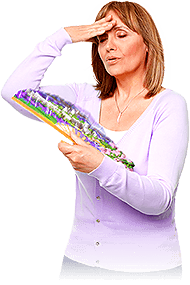 Postmenopause Symptoms
In addition to menopause symptoms related to low estrogen levels - like vaginal dryness - certain health concerns may arise during postmenopause due to both low hormone levels and natural aging.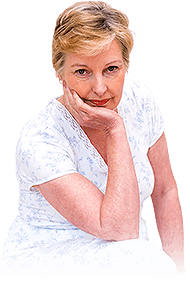 Symptoms Affecting Conception