Complications during Pregnancy
Pregnancy complications are hard to predict. Sometimes a woman with a known risk factor, such as obesity, has a perfectly healthypregnancy, while one with a normal weight develops a serious complication that puts her and her baby's life at risk.
Fortunately, with proper preventative care, the risk of developing problems during pregnancy can be reduced to a minimum. Continue reading to learn about the most prevalent pregnancy-related complications and what they mean to you and your baby.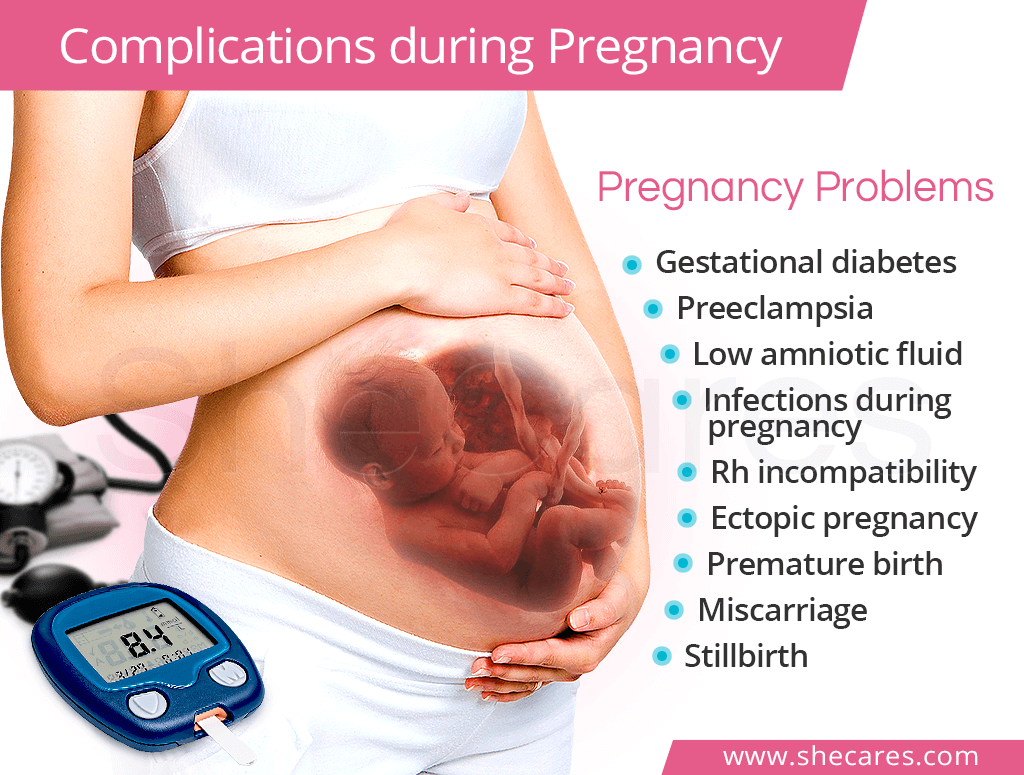 Pregnancy Problems
Below you will find a list of the most common problems that can arise during nine months of pregnancy. You will learn useful tips on how to recognize their signs and symptoms, lower the risk of developing them, and effectively manage them to reduce their effects on your and your baby's well-being.
---
Key Takeaways
Having chronic health conditions prior to getting pregnant does not necessarily mean that your pregnancy will be complicated. However, it does mean that you are at an increased risk of developing problems during pregnancy. As much as possible, women are advised to plan their pregnancy ahead of time. Those with pre-existing conditions, such as diabetes, thyroid disease, or STDs, should strive to control them for at least 6 months before getting pregnant to avoid the above-mentioned complications. A well-developed plan, which includes taking prenatal vitamins or supplements, like Macafem, and implementing healthy lifestyle habits, can help you decrease the risk of serious complications and give your baby a head start in life.